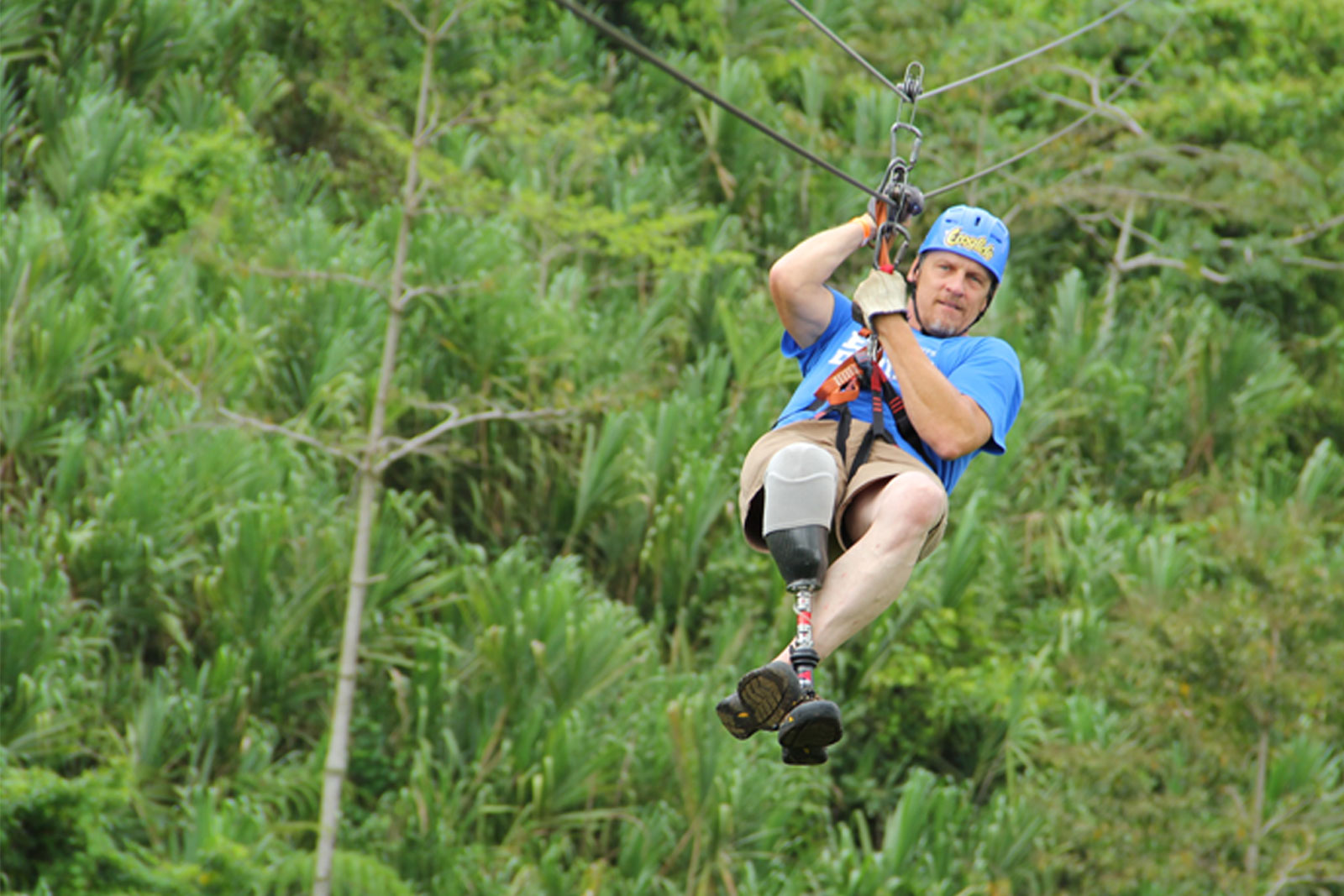 SERVICES
We can help you conquer obstacles with a high-quality prosthetic or orthotic device. Learn more today!

RESOURCES
Get PDF versions of patient education forms typically provided to patients at the time of their fitting.

OUR TEAM
Let us use our 28 years of experience to assist you in finding the right orthosis or prosthesis to meet your unique needs.
Your Orthotics & Prosthetics Partner
At Anderson Orthotics & Prosthetics, satisfying patient needs is our primary focus. A small company by choice, we work hard to ensure that you or your loved one receives the personalized care you deserve with an optimal outcome. We are a Texas-licensed clinic with ABC-certified practitioners that provide quality, life-improving custom prosthetic limbs, as well as pediatric and adult orthotics. We also offer mastectomy products for added comfort and confidence and diabetic footwear to accommodate foot deformities. Our overall goal is to assist you or your loved one in attaining your maximum physical potential and to help you through the obstacles that amputation and physical challenges present.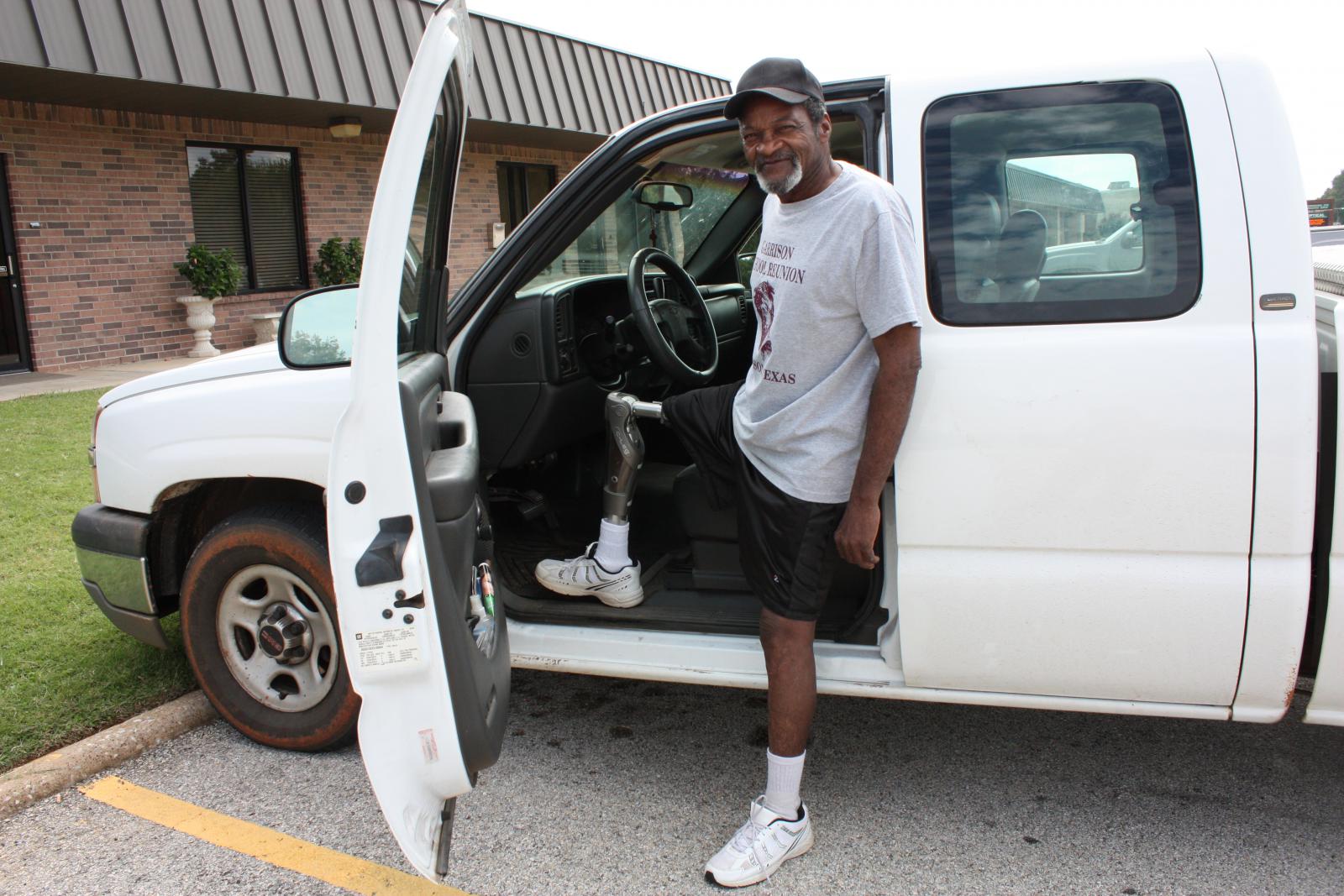 We're Here to Help
The team at Anderson Orthotics & Prosthetics is ready to help you overcome any challenges and improve your mobility and independence. To get started, just give us a call at (936) 559-1881 or stop by our clinic today!
Visit Us